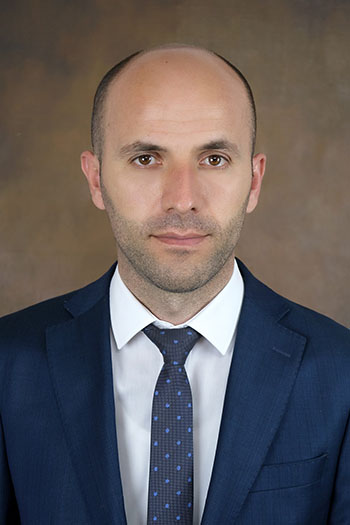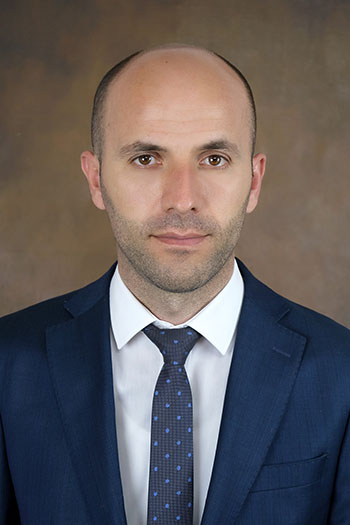 Attorney at law/ Аssociate
Graduated at the Faculty of Law at the University of Prishtina in 2008.
In October 2011 he obtained his Master's degree at the Faculty of Law of the University of Pristina and received the title of Master of Juristic-Penal Sciences (LLM). In December 2012 he obtained the license as authorized representative for industrial property.
He passed the judicial and attorney`s exam exam on 27.09.2015, and from 20.12.2015 he works as an Attorney at law based in Pristina.
Speaks English and Serbian language.